C2P2 2023 Course Notebook

On the Horizon:
Capstone Webinars: Peer Presentations and Graduation
Weds and Thurs, Nov 1, 2, 8, & 9 @ 1 - 3pm ET
We look forward to reconvening in November. Webinar links and reminders will follow by email.
Next steps:
Sept-Oct: Meet with your peer partner to reconnect, share ideas and feedback.
Prepare your presentation. Share what you are learning, how you're applying course concepts, what's working or not, and/or what is emerging for you.
Fri Oct 27: Share your presentation plans and any files or links with Anne: anne@partnership-academy.net
Resources:
Materials from our onsite week at NCTC are posted below.

Course Materials and Presentations
C2P2 is offered in partnership with the U.S. Fish and Wildlife Service, National Conservation Training Center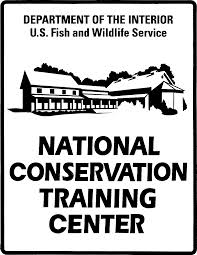 Course Leaders
Director, Academy
anne@partnership-academy.net
Training Specialist, NCTC
blaine_eckberg@fws.gov
Tuition and Enrollment Questions:
Leanne Fortney, NCTC
leanne_fortney@fws.gov.
Oboarding and Communications Questions:
Jane Hanson, Academy
jane@partnership-academy.net
info@partnership-academy.net